BIQUEtoast.com
Wanna buy a Wiring Diagram T-Shirt or mug?
Check out The BIQUEshop...

I'm a just a regular biker who is very forgetful and needs to keep track of things. And I hope that in keeping track of my stuff, maybe someone else out there might benefit from it as well... Anyway, I now have 3 Kawasaki KZ twins:

Pics of the Bikes
1.) **SOLD 04/10/2011** The REBUILT '76 KZ400 D3 (at right, bottom), mechanically sound as of 10/06. The original 'Biquetoast', a '75 KZ400 D2, was purchased in 6/03... Since the crash in 5/04, I'd been slowly working on the rebuild proccess of blending the '75 and the '76 together in my spare time.

2.) The first '78 KZ750 B3, purchased 9/03...

3.) The second '78 KZ750 B3, purchased 8/04...

4.) **SOLD 07/2009** Another '75 KZ400 D2, purchased 9/06, and its day-one exam list.

5.) My '11 Triumph Thruxton, purchased 20110409

6.) **SOLD 11/03/2013** The latest addition, a '82 KZ550 LTD, given to me 20111021

7.) My '17 Triumph Thruxton, purchased 20210408

Links and Info
Here are some assorted pictures of bikes and stuff...
Here's a page of stuff I use, endorse, recommend, etc...
Here're some handy links.
Here's my projects/maint. page...
Here're some tidbits of info...
Here's some info and links to manuals...

In memory (sold):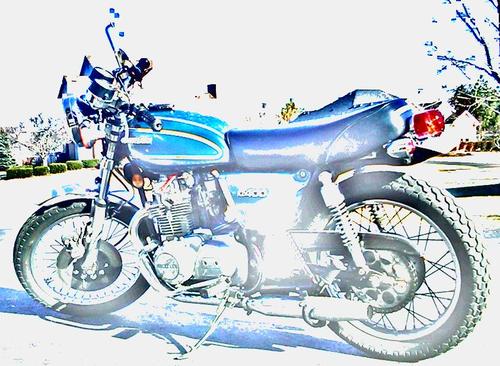 The Toy: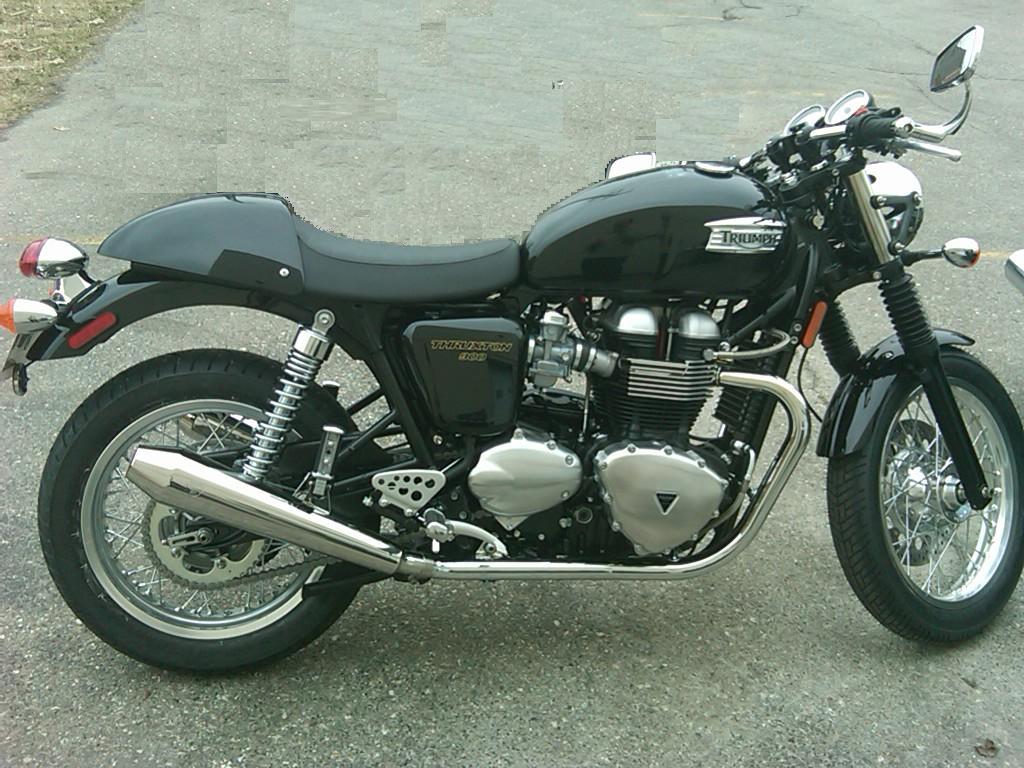 The Beast: